[This page may contain affiliate links to products. A commission may be received for purchases made through these links.]
Ekotex Yoga, which began in July 2017, is a small yoga equipment company, based in Edinburgh, providing sustainable bolsters, cushions, blankets and props. The owner of the company previously managed The Yoga Shop (a company that had supplied equipment throughout the UK for over 15 years) and continues to serve the yoga community with high-quality equipment, as well as high quantities of products for studios and teachers.
5 Stars on Trustpilot from over 1000 reviews.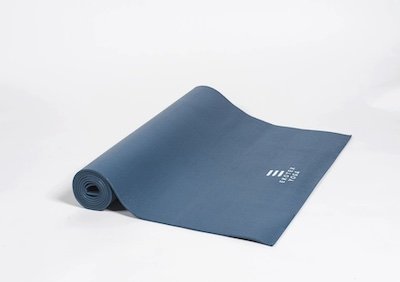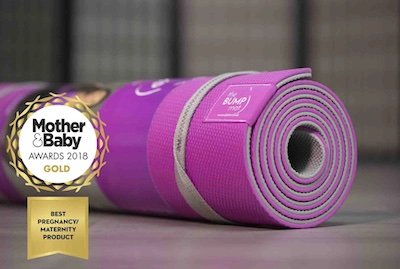 As a small company, Ekotex cares very much about their reliability and level of service and are easy to contact.
They use organic materials where possible and focus on 'touch' and 'quality' and simple designs to reduce distraction. Ekotex produce their products with the environment in mind with minimal packaging, reducing both cost and negative environmental impact. Their aim is to provide only biodegradable yoga mats or yoga mats made from recycled materials by 2022. They already use zero plastic-packaging on their yoga mats, their bricks and blocks, and their cotton goods.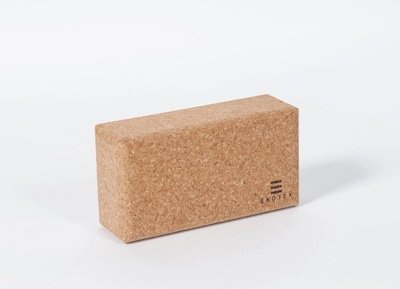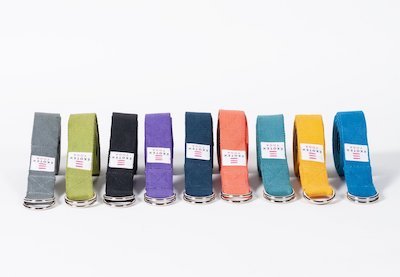 Yoga Bolsters, Cushions & Blankets
All cotton goods sold by Ekotex are GOTS certified organic. GOTS certification can only be achieved if specific social criteria are met, and ensures that everyone who works on their products is paid fairly and works in a safe environment.
Ekotex also pay their UK staff the real living wage + 15% as a minimum. Warehouse operating hours are within school hours to accommodate working parents. They are also partnered with Yoga Stops Traffick, an organisation that funds both rescue and safe-housing for victims of human trafficking in Mysore, India.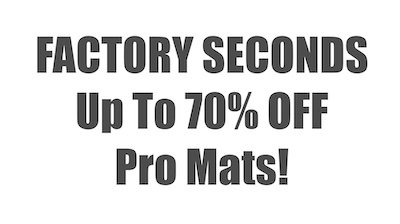 Ekotex's owner says,
"We want to make an impact on the industry that yoga has become… As individuals, yoga practitioners are thoughtful consumers – that is part and parcel of our yoga practice. However, when you look at the bulk of the products on the market, there are very few that are genuinely environmentally friendly. The vast majority of mats are made from virgin plastic. The most popular pro mat in the world – made from virgin plastic. The UK's most popular sticky mats – made from virgin plastic.
There are natural alternatives, such as jute, rubber, cork. But the cost is often prohibitive or the lifespan very short, especially for a new teacher or studio on a shoe-string. For this reason, the majority of teachers I speak to ultimately end up using our high-quality PVC mats in their studios. Knowing all of this and having managed a yoga studio, I would make the same decision.
It is my belief that the industry needs to provide consumers with a better option. That is my ambition and is what Ekotex Yoga strives to achieve. All we ask for is your custom! In return, you will receive high-quality, colourful yoga products and our gratitude."