ANDALUCIA YOGA RETREATS 2021
DATES TO BE CONFIRMED
PLEASE CHECK BACK IN
FOR UPDATES
Give yourself the gift of wellbeing and join Michelle and other instructors for yoga, meditation, relaxation and exploration at the Lucia Yoga Retreat.
'Lucia Yoga' is a nature and hiking yoga retreat where the Parque Natural Sierra de Grazalema rises from quiet rural byways like an apparition, and the natural world takes over. Great buttresses of rock, silhouetted against the clouds, soar above a forested landscape tinged with green, even when the rest of Andalucía turns yellow under a baking summer sun. A Unesco Biosphere reserve since 1977, according to BBC Travel, the best place to hike in Andalucia.
Two whitewashed villages serve as gateways to the yoga retreat centre. Zahara de la Sierra is one of Andalucía's most striking villages, sashaying up a craggy, castle-topped peak in the park's northern reaches. And El Gastor, also known as the Balcony of the Andalusian White Villages, with its narrow passes connecting the villages and leading over high mountain passes, drawing near to some of Spain's prettiest mountain scenery.
Enjoy beautiful accommodation surrounded by nature. Cool off after a hike in the mountains at one of five outdoor pools with views of the sierra. Fresh vegetarian meals will be cooked for you daily. You can savour local organic produce in delicious Mediterranean dishes. You will practice yoga and meditation under whilst immersed in the peace of nature.
If you're looking for a mountain and yoga retreat, this is the one for you!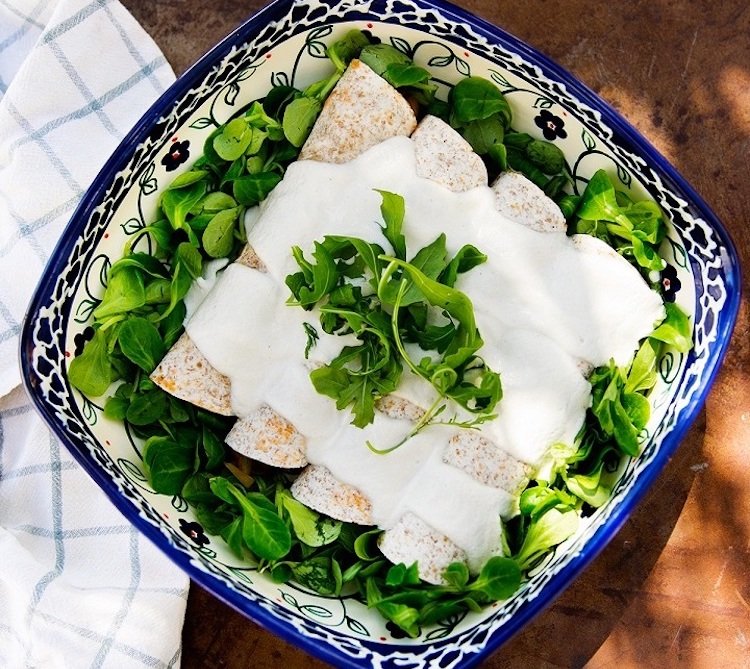 The retreat is located at 11687 El Gastor, Cádiz, Spain. This is 1h 20 mins from Jerez airport, 1h 30 mins from Sevilla airport, or 1h 30 mins from Malaga airport.
If you wish to have an airport transfer from Malaga, Lucia Yoga Retreat are happy to organise for you both pick up and drop off in time for your flight after the retreat. You can also get to the house via train or bus to Ronda. Both buses and trains leave Malaga or Sevilla city regularly throughout the day and someone from the Retreat can come and pick you up from the bus/train station in Ronda.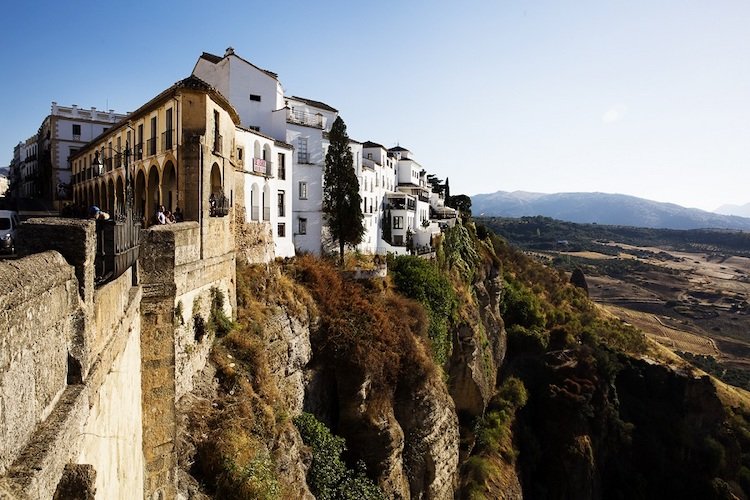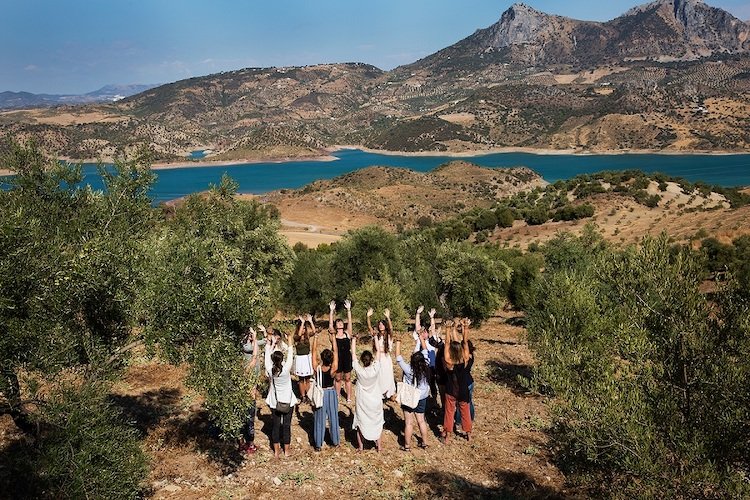 HIGHLIGHTS & PROGRAMME
[Expected Timetable]
Arrival Day: Sunday… Pick up at 15:30 from Ronda Train station. 
Departure Day: Friday… at 12:00 noon.

5 Nights at the beautiful Nature Reserve venue
4 Yoga classes per day: 2 Energising and 2 gentle/yin yoga. For all levels and ages
2 Yoga Workshop
3 Delicious healthy meals daily
Pick Up from Ronda Train Station to the Venue
Hiking tour to the big Dolmen and/or the White Village balcony
Five Swimming pools and a Dolmen in the venue
Visit Andalusian White Villages
Yoga Retreat Centre in the middle of a Nature Reserve
DAILY PROGRAMME
The schedule is flexible. It will adapt to the needs of each group or other reasons. Take part in any classes each day to suit your own plans and interests.
7:30- 9:00 Energising Yoga class
9:00- 09:30 Meditation
09:30-10:30 Gentle Yoga Class
10:00-11:00 Breakfast
11:30-13:30 Free time, hiking tour or Workshop
14:00-15:00 Lunch or Hiking Picnic
15:00-18:00 Free time
18:00-19:15 Energising yoga Class or Workshop
19:15- 20:15 Gentle or Restorative yoga class
20:30 Dinner
PRICES & PROMOTIONS
[Subject to updates]
..VERY EARLY BIRD (BOOKING 5 MONTHS IN ADVANCE):
745 EUR (SAVE 150 EUR)
EARLY BIRD (BOOKING 2 MONTHS IN ADVANCE):
795 EUR (SAVE 100 EUR)
LAST MINUTE BOOKING:
895 EUR
FRIEND PROMO:
-50 EURO FOR EACH FRIEND YOU BOOK AT THE SAME TIME
SINGLE OCCUPANCY IN DOUBLE BED:
+165 EUR
PAYMENT OPTIONS:
Payment in Euros by credit card, PayPal or bank transfer.
Payments will be made on a dedicated page for Michelle on the Lucia Yoga website…
.